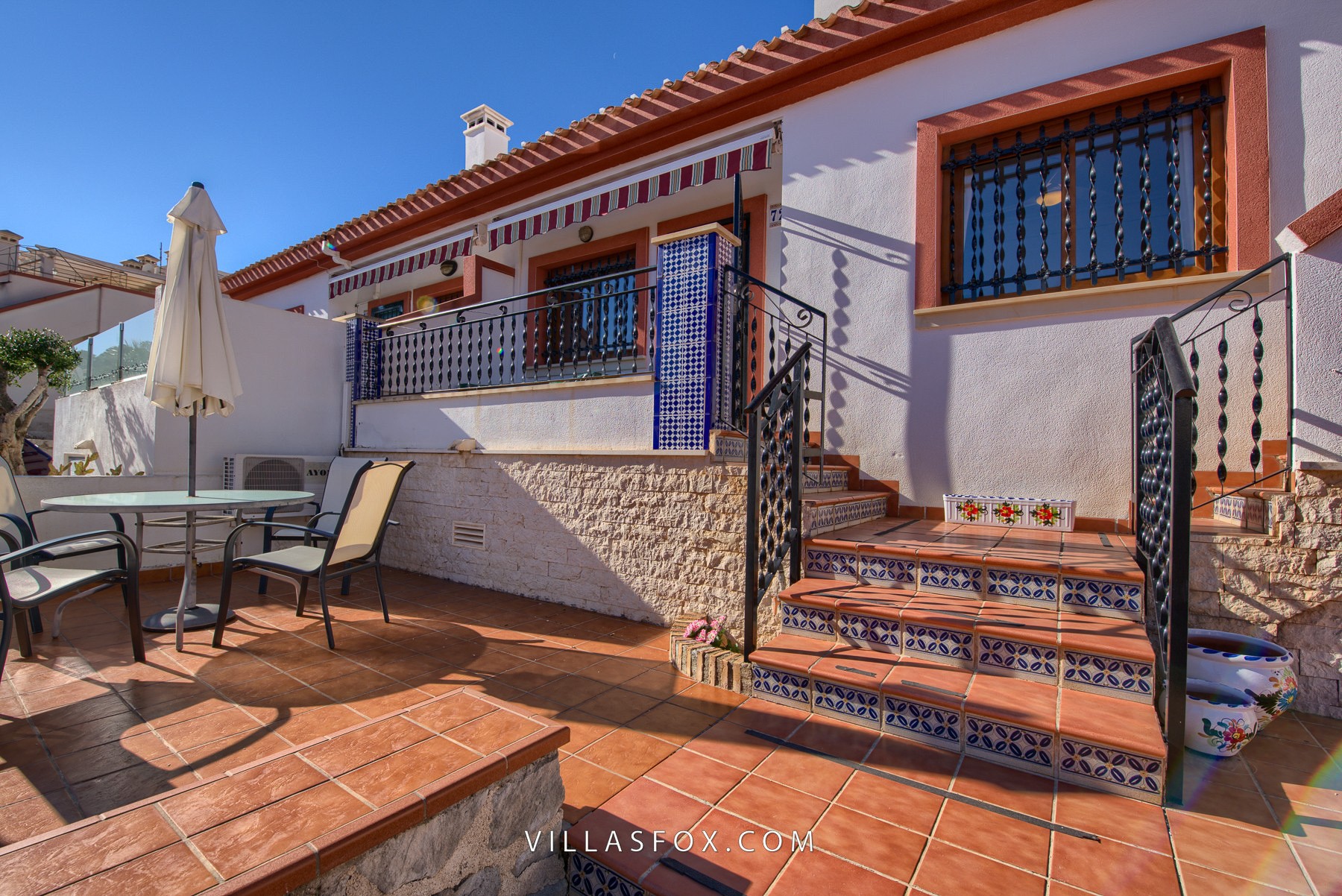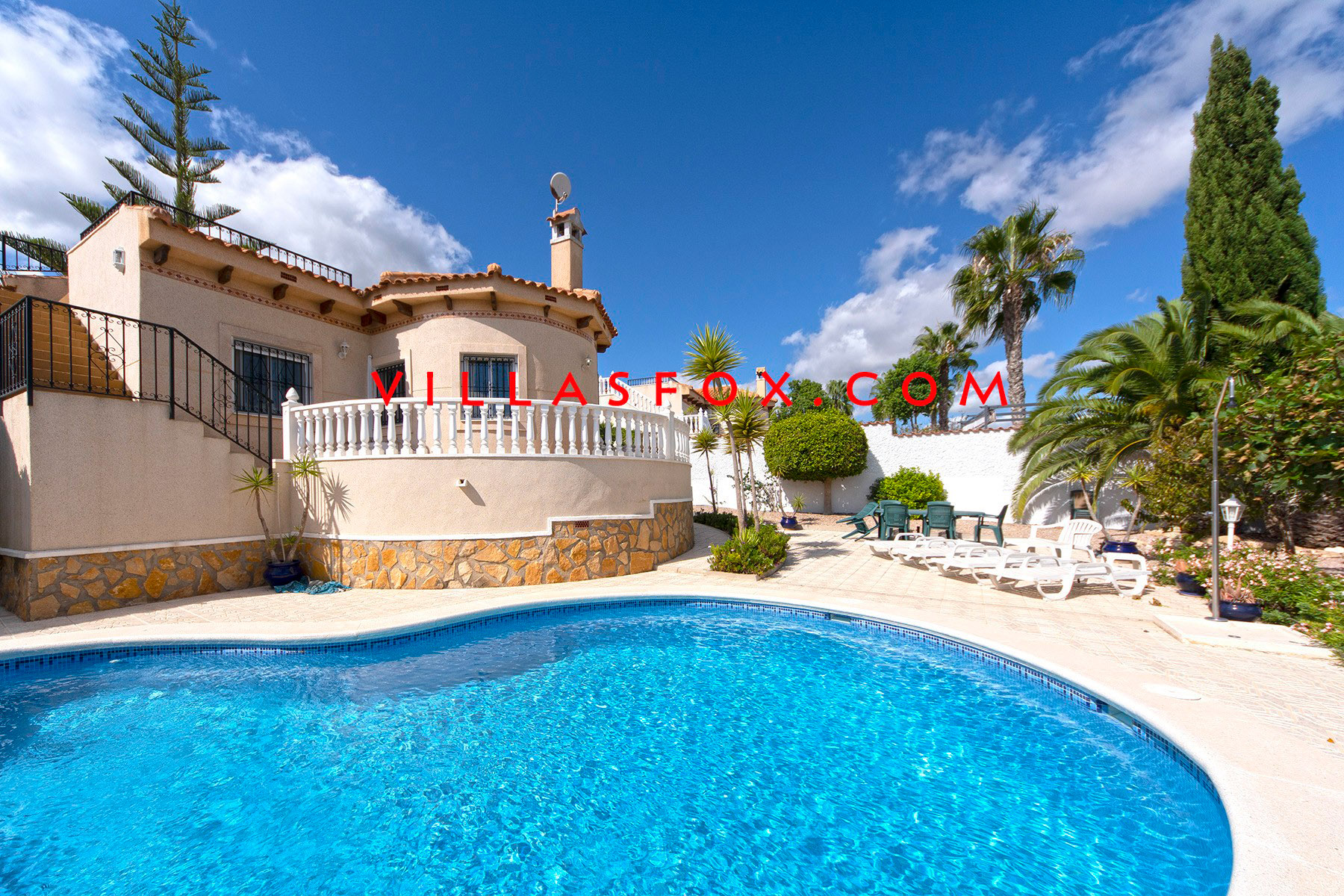 Villas Fox
Villas Fox
Why do more and more people choose Villas Fox to buy and sell their Spanish properties?
Trustworthy
Great reputation
Reliable
Local knowledge
Experience
Qualified to a level meeting the new regional regulatory requirements to operate as an estate agency in 2023
Fully legal and with professional civil responsibility insurance for your protection
Large town centre office with enough window space to display ALL our properties, including yours!
Multi-lingual
Professional, international marketing
Fantastic web and social media presence including Idealista, Zoopla, Prime Location, Spainhouses, Thinkspain, Green-Acres, Kyero, A Place in the Sun, Yaencontre, Pisos.com, Indomio, Makoo, Facebook, Instagram and Youtube
Professional photographs
Professional videos
Detailed feedback including owner dashboard to monitor viewings and enquiries, and email alerts  EVERY time we get a new enquiry for your property!
Friendly, family business
Very competitive fees!
Members of professional bodies (AIPP and APIAL)
No sale no fee
Buyers pay zero agency fees
You are free to choose your own lawyer
Free, no obligation valuation
All our properties are DIRECT listings - we focus all our efforts on promoting VILLAS FOX properties!
We also advertise your property on all these high-ranking Spanish property websites, for maximum exposure:
"

Cannot thank Villas Fox ( Andy & Sorelle ) enough for their help and advice during the sometimes stressful process of buying a home in Spain. Kind understanding honest & helpful hardly do any justice to them both. Estate Agents have bad press most of the time but these two are a different breed..so approachable & make you feel " they are on your side" So we cannot recommend using them enough, as they will guide you through the sometimes bumpy ride of choosing and buying a new home in Spain. We wish them both continued success & wouldn't hesitate using their services again Grateful clients Doug & Jacky Easton.

"




Wednesday, 27 June 2018
"

Hallo,Andy and Sorelle. Many thanks for help and support us to buy our appartement inj San Miquel de Salinas, You were very helpful and patience with us. Many thanks and see you soon,We recommend Villa Fox to the Dutch buyers, Gr Astrid and Johnny.

 

Hallo,Sorelle en Andy. Hierbij willen we jullie bedanken voor de goede service die jullie ons gaven. De vele mailtjes die wij stuurden werden door jullie snel en vakkundig beantwoordt. Ook hadden jullie een adres die de koop in het Nederlands verzorgde, dit was voor ons een hele zorg minder. Alles is voorspoedig verlopen en we verheugen ons om in het appartement te wonen. Nogmaals bedankt en als er Nederlandse kopers zijn die wat willen kopen aan de Costa Blanca, kunnen ze jullie nemen als makelaar. Gr Astrid en Johnny.

"




Friday, 17 February 2017
So, we did it! The San Miguel 6k is now over and here is team Villas Fox at the finishing line. As you can see, Enrique had time to go to the beach whilst he waited for me to finish! Well done to all those who took part and special thanks to all my donors who raised 200€ for Help Vega Baja! Many thanks to the organisers too. Nice to see all the fiesta events starting to take place again in this first normal year for a while. ¡Viva San Miguel!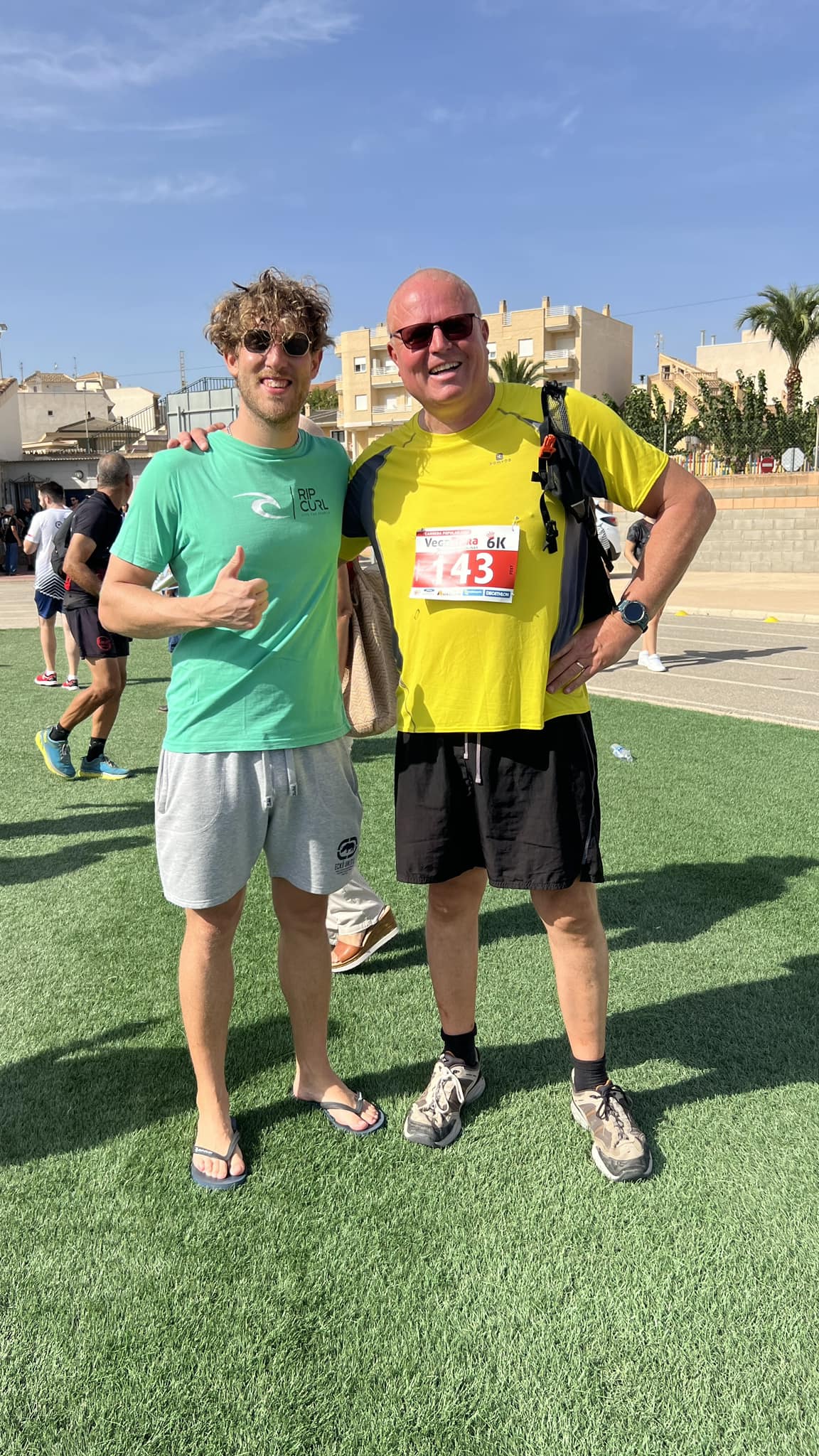 Read More...