FOXBLOG!
Details

Category: Villas Fox Blog
Hits: 323
Our clients have reserved EIGHT of our San Miguel de Salinas properties in the last 3 weeks, and we have lots more clients looking for similar properties in this area! Contact us if you want to sell your apartment, townhouse or villa in 2023! We target all nationalities and speak English, Spanish and French. We advertise on all the major international property portals, and pride ourselves on a professional and friendly service! Contact us today to get yours on the market with us!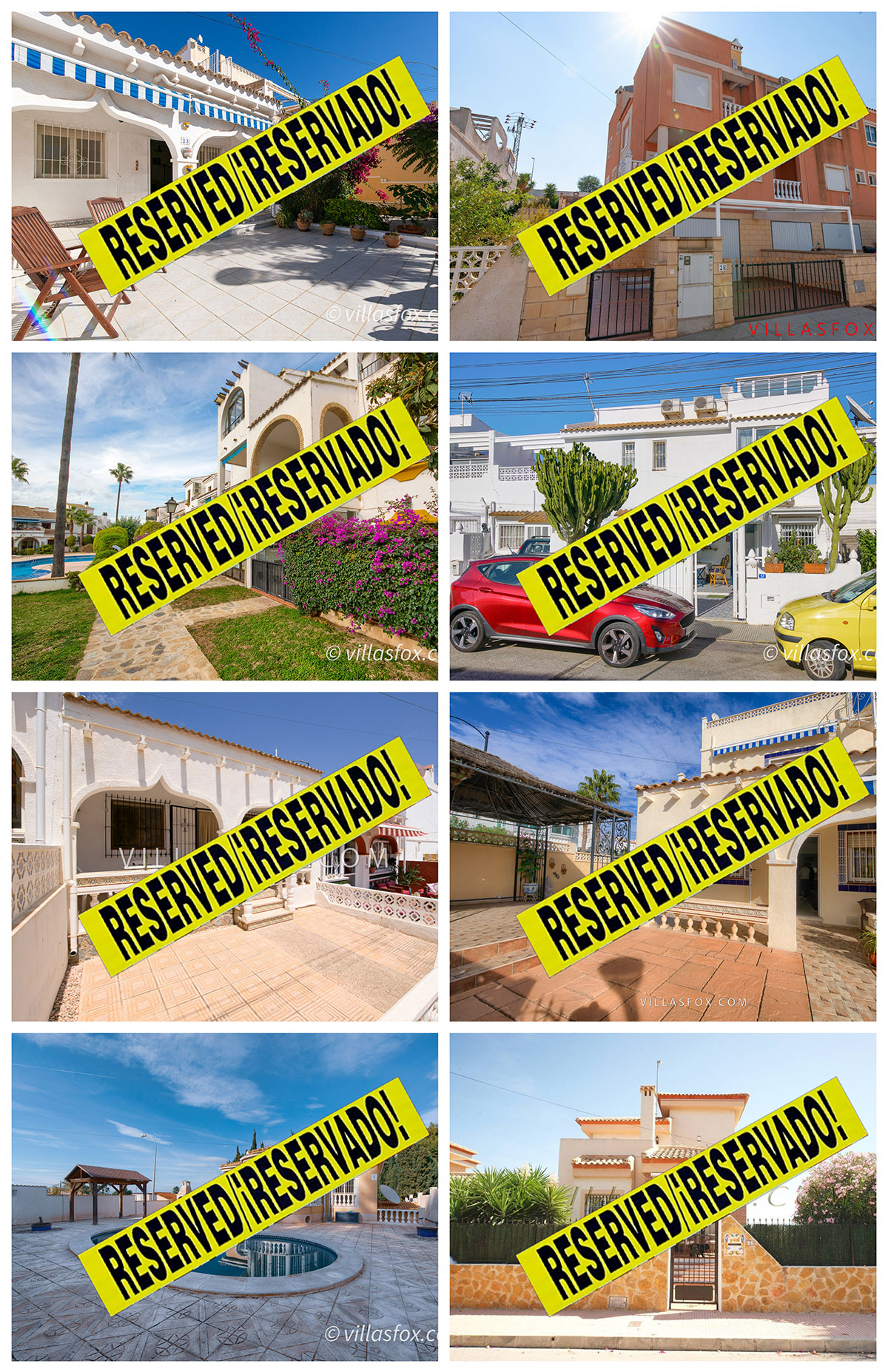 Details

Category: Villas Fox Blog
Hits: 547
We are pleased to inform you that we now have access to an advanced system for obtaining property valuations, dependent on up to 23 different factors, and which also uses real information about known sales of other properties in the last few years. So far it is proving to be pretty accurate when we´ve used it to give us valuations on properties we have already sold, and we think this is going to be a valuable additional tool when it comes to suggesting the correct price for owners to advertise their properties at.
It offers both basic and advanced report options, and here´s an example of the basic report: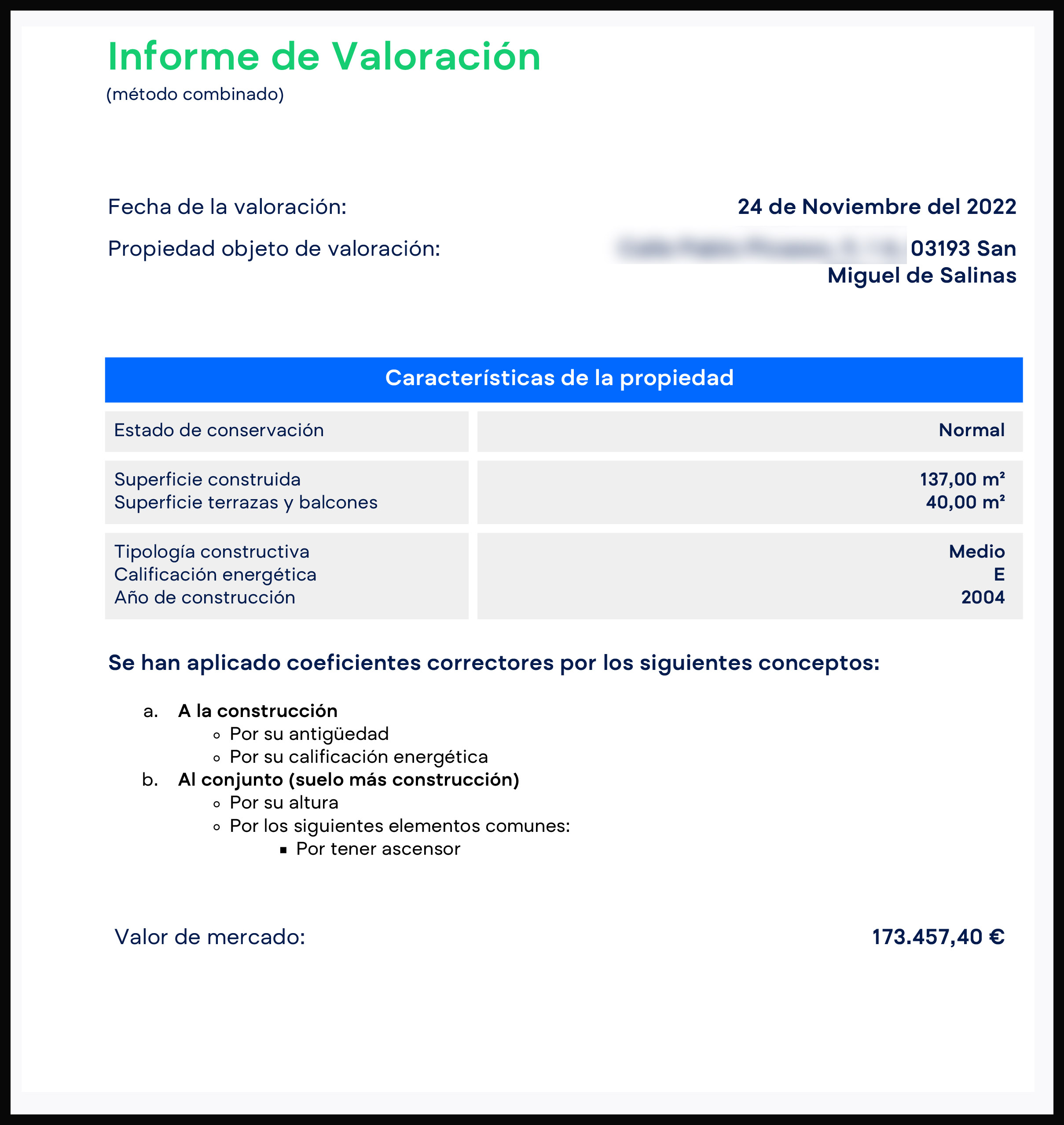 Details

Category: Villas Fox Blog
Hits: 425
Sorelle and I took a stroll in the San Miguel de Salinas church square with the camera last night, before having a coffee in the Collie bar, and an extremely good value and tasty meal at the Chinese (Restaurante Asiatico Koy). It was an opportunity to relax and admire how lovely the Christmas/New Year decorations are this year, together with the marquee housing the Belén (Bethleham Nativity Scene) which a group of locals spend nearly all year preparing! Happy New Year to all our Villas Fox clients! 2022 was a great year for us, so much so that we now need more properties to sell! So, if you think 2023 is the year for you to sell your Spanish property in the San Miguel de Salinas, Orihuela Costa or Los Montesinos areas, get in touch with the Villas Fox team! (This email address is being protected from spambots. You need JavaScript enabled to view it. or Whatsapp 0034 679012651)
Details

Category: Villas Fox Blog
Hits: 1296