Details

Written by

Andy Fox

Category: Villas Fox Blog
Hits: 1452
Yesterday was a busy day in terms of implementing new marketing ideas!  We saw our first ever billboard erected on the ring road around San Miguel de Salinas, which Ollie designed (after several ideas by me having been rejected by both Ollie and Sorelle for being too old-fashioned and basically....er....rubbish!)  The billboard will remain in place for at least 12 months and will hopefully put us even more on the map!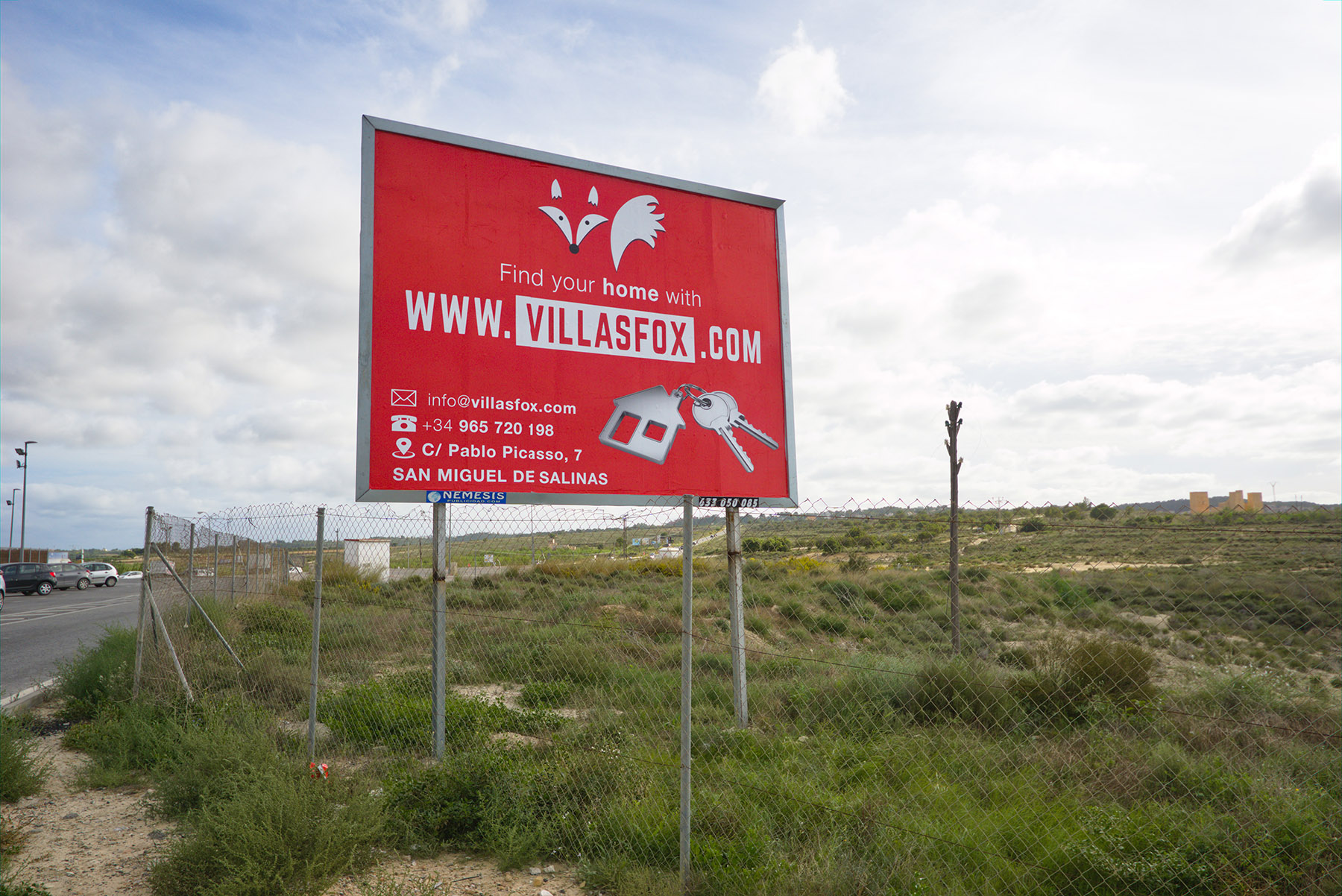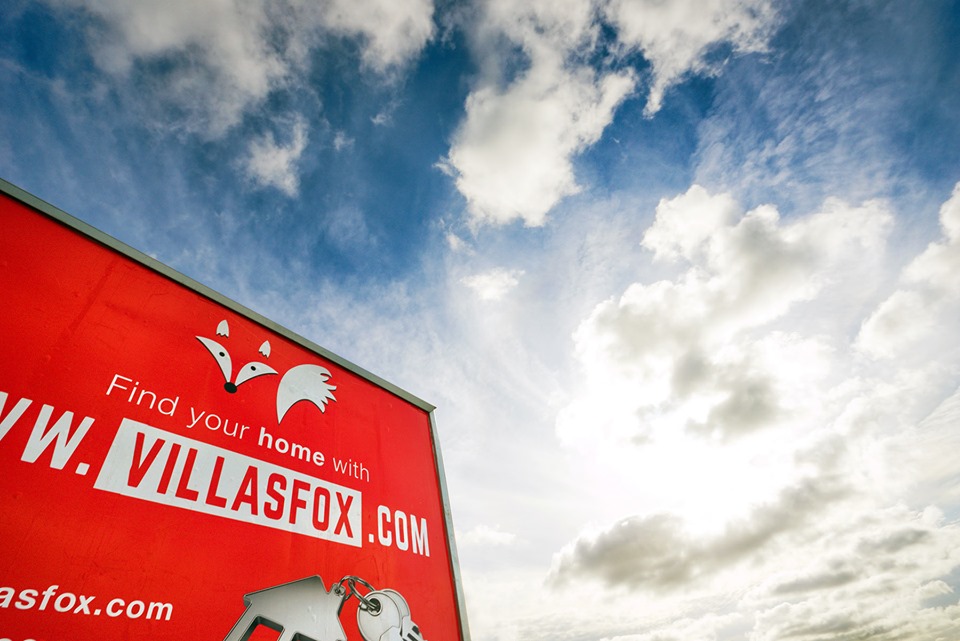 Also, we took up an offer from Juanjo (probably the best plumber and air-con guy in town) to advertise our properties prominently in his office in the church square.  Hopefully in this way we can help each other's businesses to grow, and of course it's an opportunity for our owners to have their properties seen in not one but two prominent windows in the town.  Juanjo hasn't got room to show off all our properties at the same time, but we will be rotating them every week or two.  I don't mean turning them upside down......you know what I mean!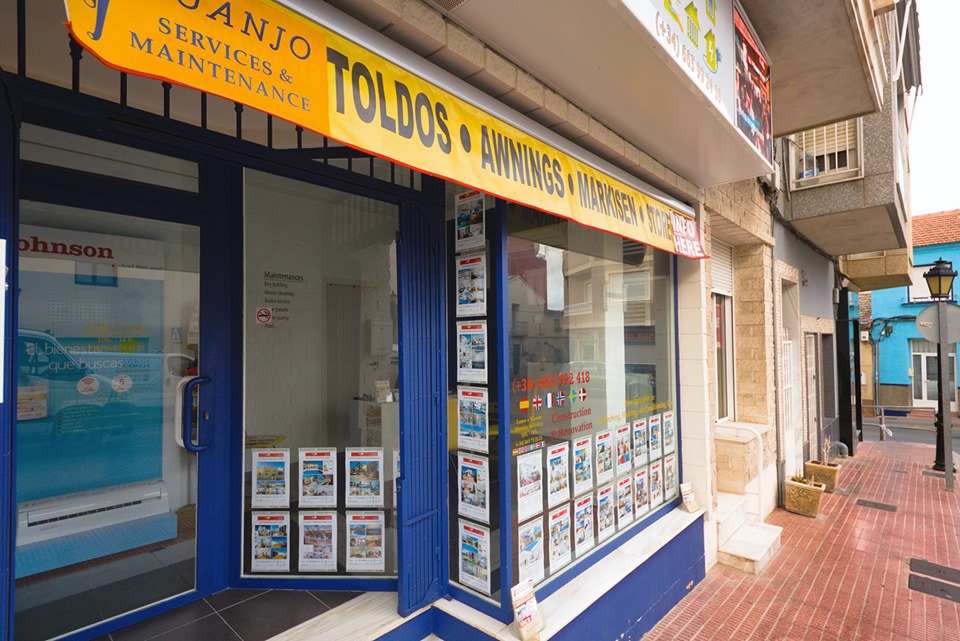 The church square in San Miguel is currently under renovation and we look forward to bringing you photos of what it looks like after the makeover is complete!  I know my friend Corrina who runs the Jota Jota (or JJ's) bar in the square is looking forward to it becoming a focal point for the village again.  Another new bar has opened just around the corner where Mariano Internacional used to be.  It's called the Chill and Grill Bar and although we haven't tried it ourselves yet, we are hearing some excellent reports about the place, especially the food!  
Details

Written by

Andy Fox

Category: Villas Fox Blog
Hits: 1380
We have recently upgraded our 360º camera and are doing more virtual tours for our exclusive properties!  We did the 3rd one today with the new camera, on a magnificent Las Comunicaciones villa (ref 469800) which has just been reduced from 335,000 euros to 315,000 euros!  Enjoy the tour:
Click the following link to see more properties with 360º virtual tours:
Details

Written by

Andy Fox

Category: Villas Fox Blog
Hits: 4425
Please note that our office opening hours will be reduced to 9am-1pm from 29th July - 31st August, Monday-Friday, and closed Saturday and Sunday.  The office will also be closed for a week from 19-25th August.  Because it´s getting a bit hot to do any more!  Outside of those hours by appointment.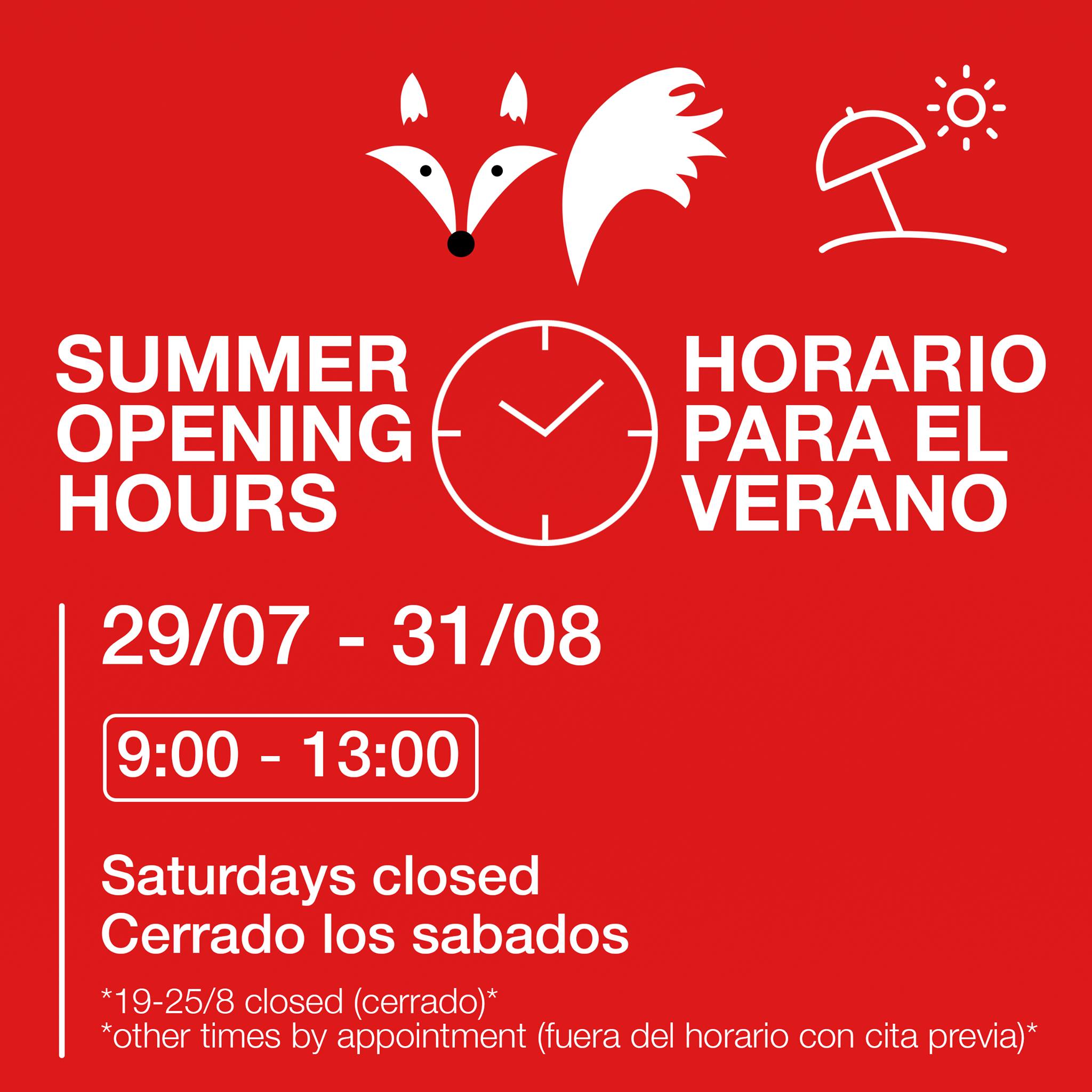 Details

Written by

Andy Fox

Category: Villas Fox Blog
Hits: 1326
As many of you know, the southern Alicante province and Murcia were hit by the worst storm in about 140 years a few days ago, which caused the River Segura to burst its banks in several places, and many of our neighbouring towns and their residents (both human and animal) have suffered terrible consequences of the flooding.
On Saturday we helped to collect some bedding and food for one of the local dog shelters which had been flooded (La Finca Castellana), but it is obvious that there are still hundreds and thousands of people who still need assistance in places like Orihuela, Dolores, Almoradí etc etc. The Town Hall of San Miguel de Salinas (which luckily wasn´t as badly affected due to our elevated position) is helping out with supplies of food, water and clothing and many people and companies have volunteered their time and resources to assist in whatever way they can. A relief fund has been set up by the Diputación de Alicante in conjunction with the Red Cross and local relief agency CECOPAL.
Villas Fox normally sponsor our local carnival comparsa (group of friends who dress up and parade in the carnival each September during our local fiestas) the Tarambanas, but after discussing with comparsa leader Manola yesterday, we decided that a contribution to the relief fund for those affected by the floods would be more appropriate this year, and show that even though our town is continuing with its fiestas, we are in full solidarity with our less fortunate neighbours. We have therefore contributed 250 euros to the fund this morning, on behalf of the Tarambanas and Villas Fox.
It made me realise just how important such assistance is when the lady who served me in the bank told me that she is from Dolores and many of her friends and family have had to be evacuated from their homes by boat or helicopter taking with them only what they are wearing, and she told me how grateful she was for all the people that have helped out over the last few days, and became quite emotional. We realise that this is only a "granito de arena" (grain of sand) as the Spanish say, to mean a small contribution which together with many others might add up to something significant. ¡Animo Vega Baja y Murcia!!
If you would like to contribute, the various bank accounts and SMS numbers are listed below.  ¡Muchas gracias a todos!!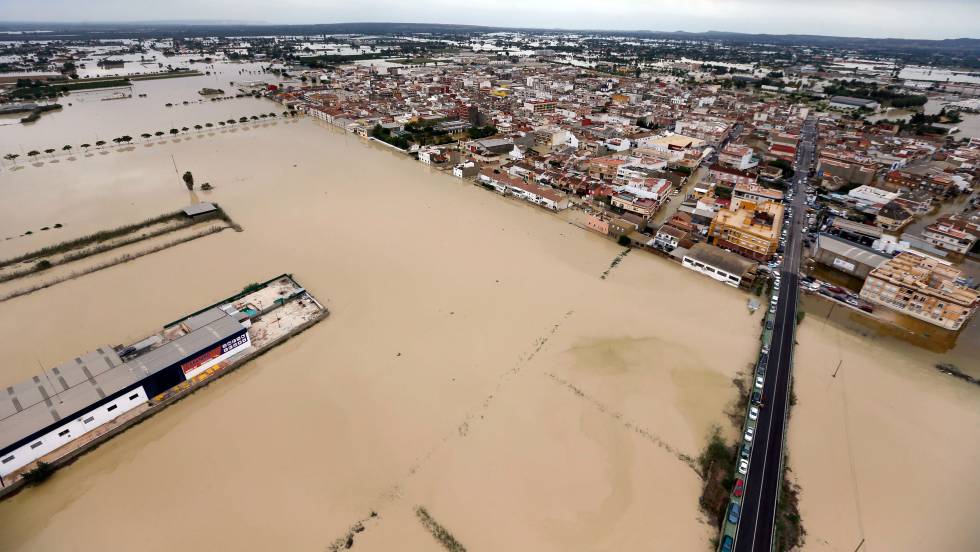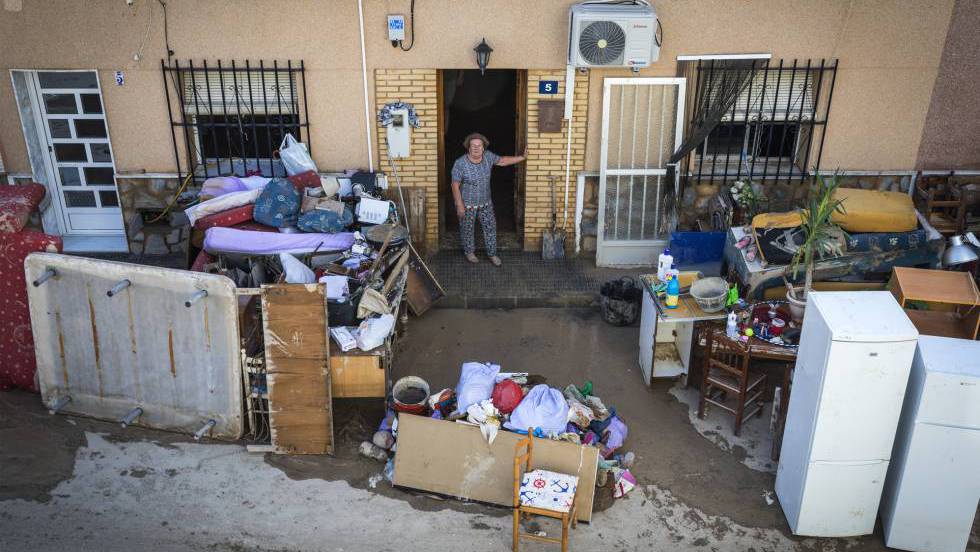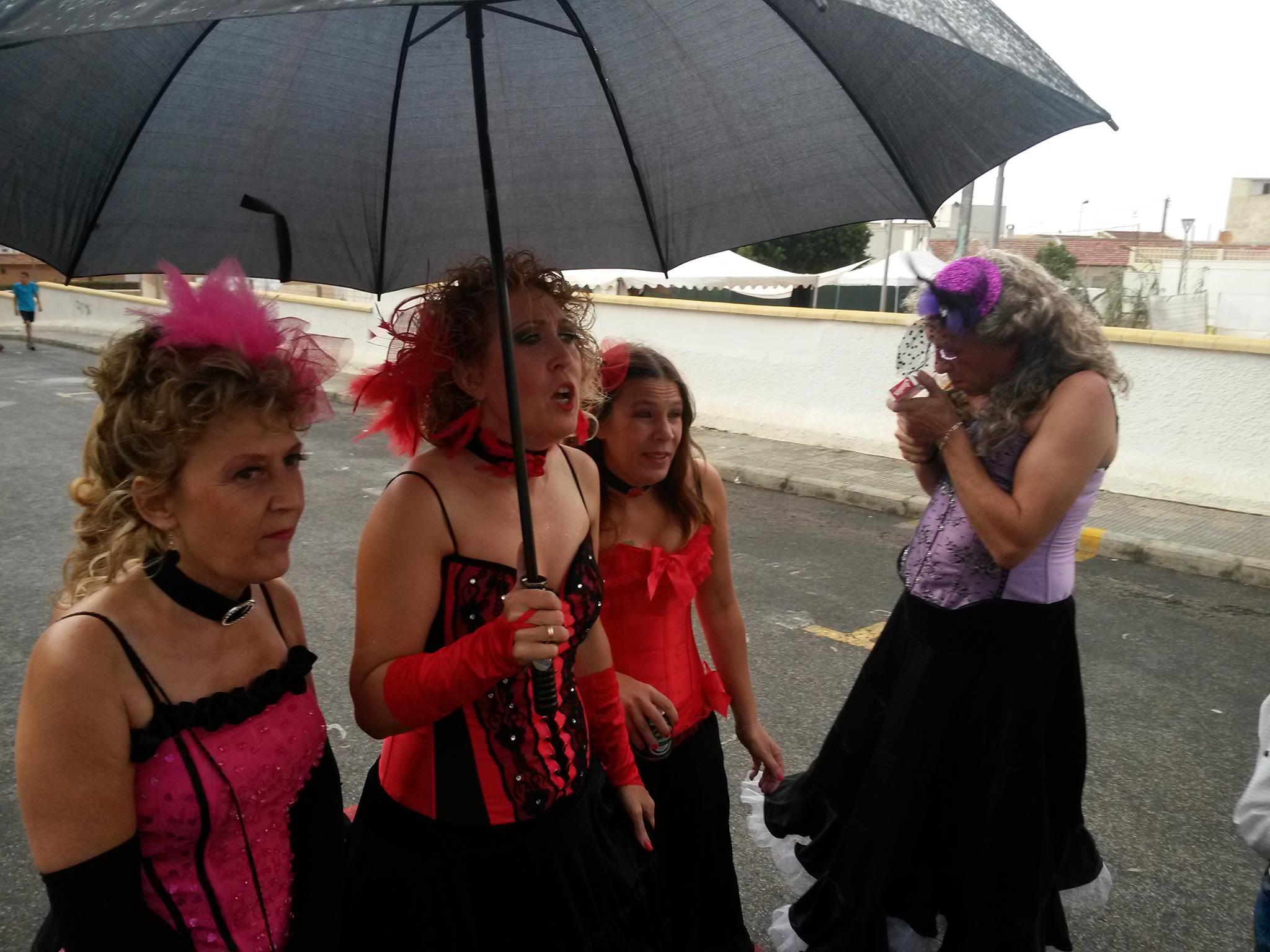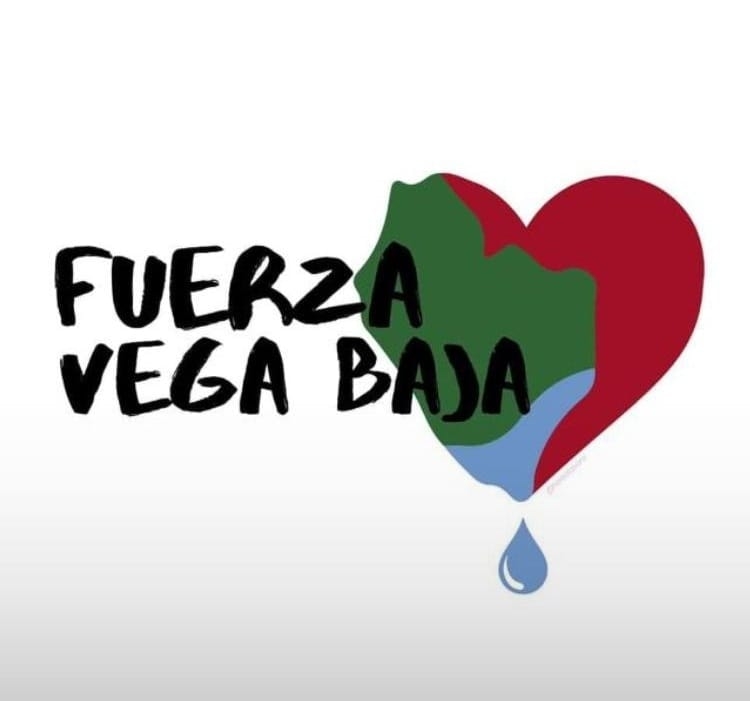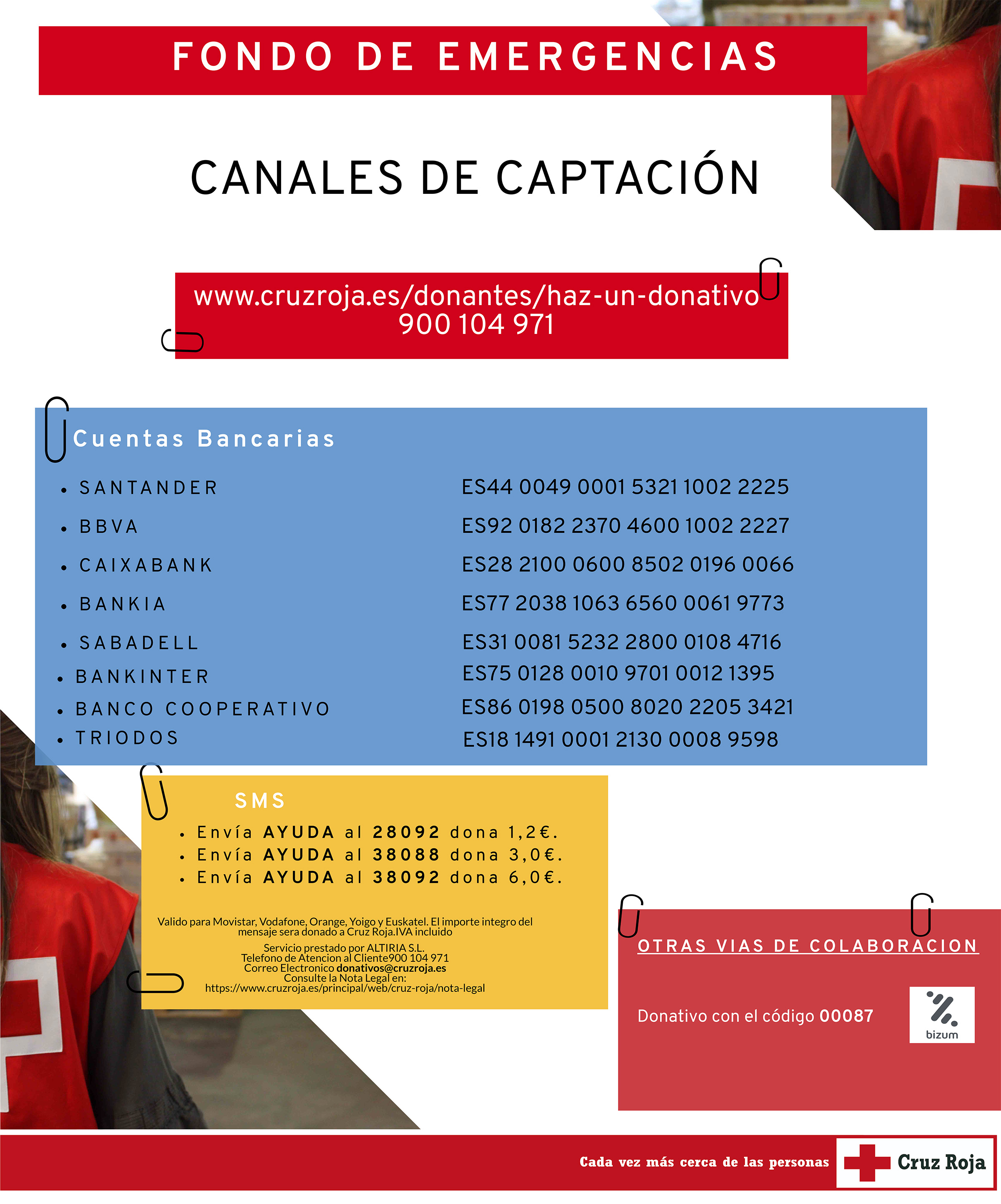 Details

Written by

Andy Fox

Category: Villas Fox Blog
Hits: 4029
We are delighted to announce that as of the 4th June 2019 we have been approved as members of the AIPP (Association of International Property Professionals).  Membership has many benefits to us, and more importantly to our clients.  Most of the real estate industry in Spain is unregulated, but the AIPP attempts to protect British buyers of overseas property by requiring its members to adhere to a code of practice and ethics, and to provide an ombudsman to intervene should any disputes arise.  We feel that in the absence of governmental regulation, it is important for us to demonstrate that we are voluntarily agreeing to maintain an ethical code of practice, and to protect our clients.  You can see our member profile on the AIPP website at
https://www.aipp.org.uk/member-directory/member-details/villas-fox-s-l/
and for more information about the AIPP go to 
https://www.aipp.org.uk/about-us/
And you can download their GUIDE TO BUYING SPANISH PROPERTY HERE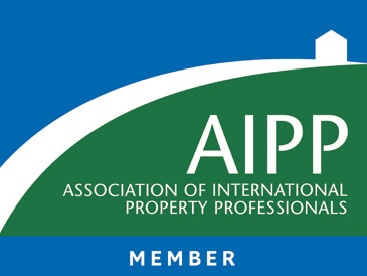 Villas Fox - looking after YOUR interests all the way!