FOXBLOG!
Details

Written by

Andy Fox

Category: Villas Fox Blog
Hits: 8447
The Costa Paraíso apartments are very popular at the moment, and we have assisted quite a few clients to purchase them over the last couple of years.  There are 5 Costa Paraíso blocks, with number I being located near Villamartin golf course, and numbers II, III, IV and V (that´s 2,3,4 and 5 if you don´t normally count in Roman numerals yourself!) being located in San Miguel de Salinas town centre.  By coincidence we have just found buyers for this pair in Costa Paraíso IV, so I thought I´d take a picture of them side-by-side with their Villas Fox "reserved" signs on for posterity!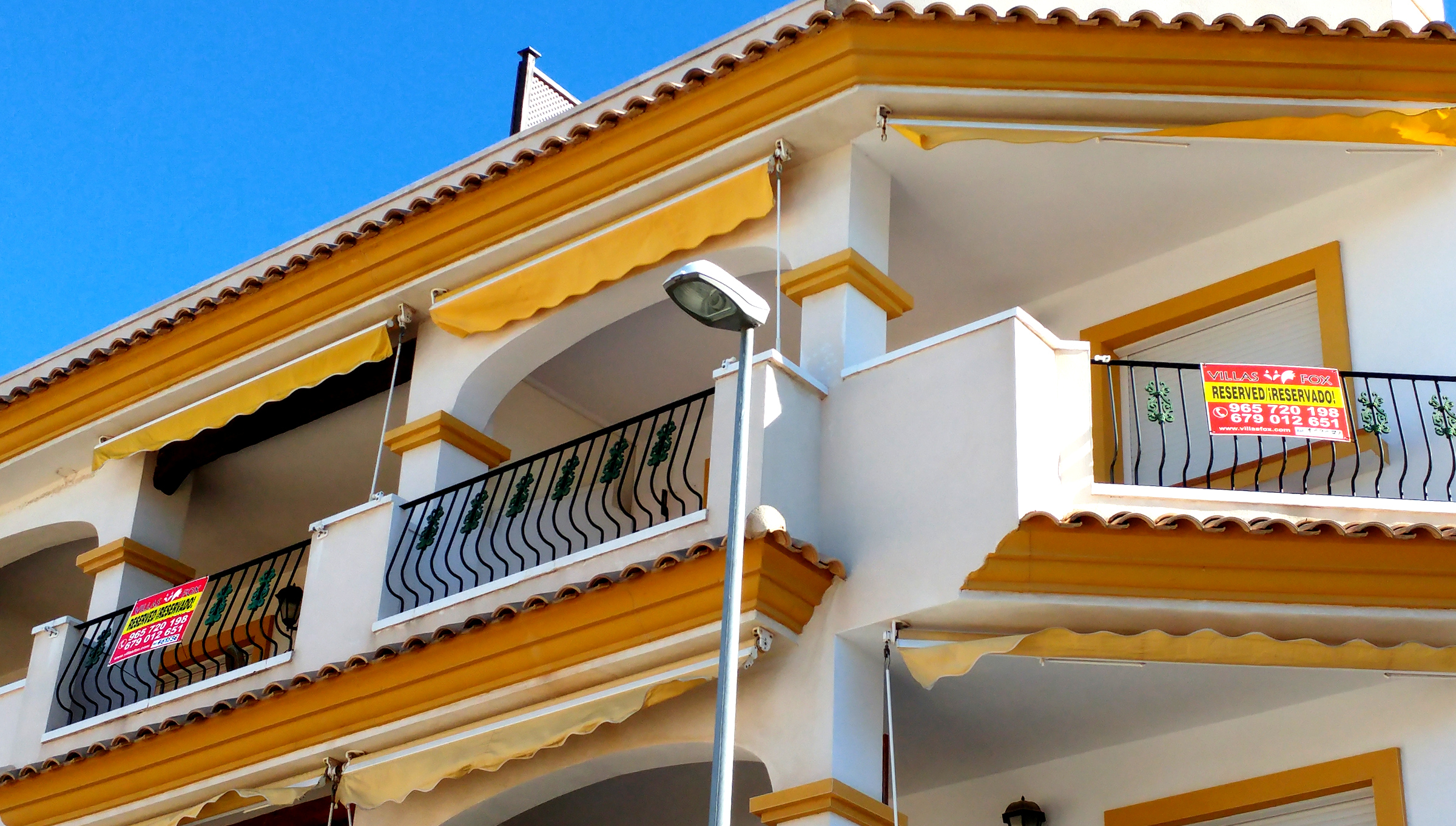 Details

Written by

Andy Fox

Category: Villas Fox Blog
Hits: 1928
Testing, testing 1,2,3 - anybody out there?  We thought we might start bringing you news and info on a regular basis here on the website.  We already do this on our Facebook page www.facebook.com/sanmiguelproperty  but we know there are still one or two people who aren´t too keen on Facebook (and who can blame you - it takes over your life!!), so why not start a blog here on our own website.  What do you think?  It´s been one of these Spanish weeks with a bank holiday right in the middle of it (All Saints Day was on Wednesday, and the office was closed), so today feels a bit like Friday but a bit like Tuesday too!  Sorelle is out doing viewings and I´m here in the office catching up on things, and as you can see, doing new things with the website.  The weather is a bit gloomy, and I think it´s forecast rain for tomorrow, but to be honest the farmers need it, and we´ve had enough weirdly-hot days in October, so I´m glad that November is at last a bit cooler, and nothing wrong with a bit of rain now and again!  Have a great weekend everybody!  We will be open as usual tomorrow (Saturday) 10am - 1pm.  PS - the oscars are keeping their Halloween skull for the time being....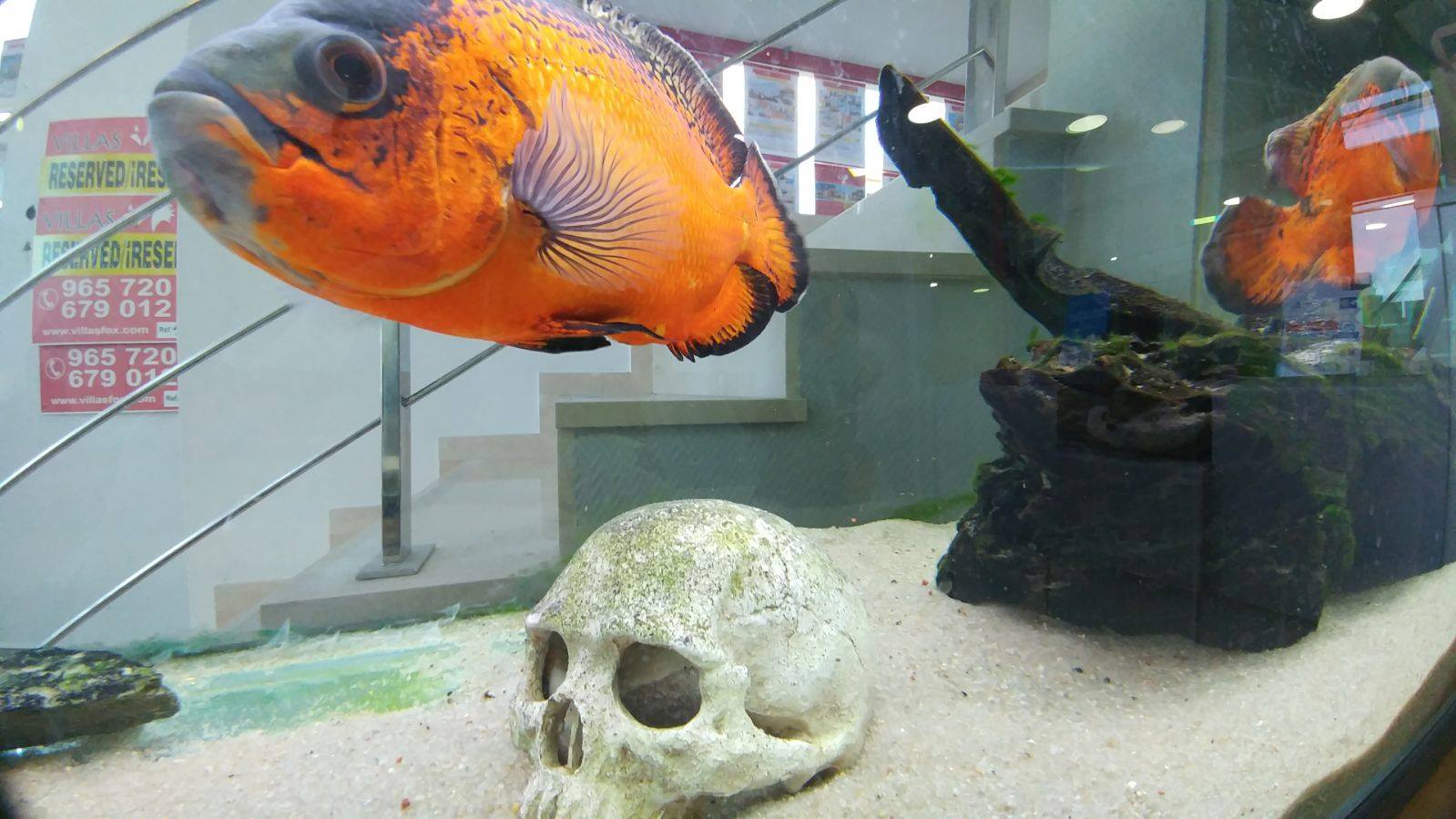 Details

Written by

Andy Fox

Category: Villas Fox Blog
Hits: 4330

We our proud to offer you the best app for anything related to buying and selling Spanish property.  Since it launched on the Android store it has been downloaded over 1,500 times! Sorry - not available on Apple devices!  You can download the app by clicking here.  It´s a great way to keep ahead of the rest of the property-hunting pack!  As you´d expect from Villas Fox, it´s full of useful features, with an easy-to-navigate interface.  We hope you will enjoy it!  And remember, it´s totally FREE and always will be!