Details

Written by

Andy Fox

Category: Villas Fox Blog
Hits: 5713
Please note that our office opening hours will be reduced to 9am-1pm from 29th July - 31st August, Monday-Friday, and closed Saturday and Sunday.  The office will also be closed for a week from 19-25th August.  Because it´s getting a bit hot to do any more!  Outside of those hours by appointment.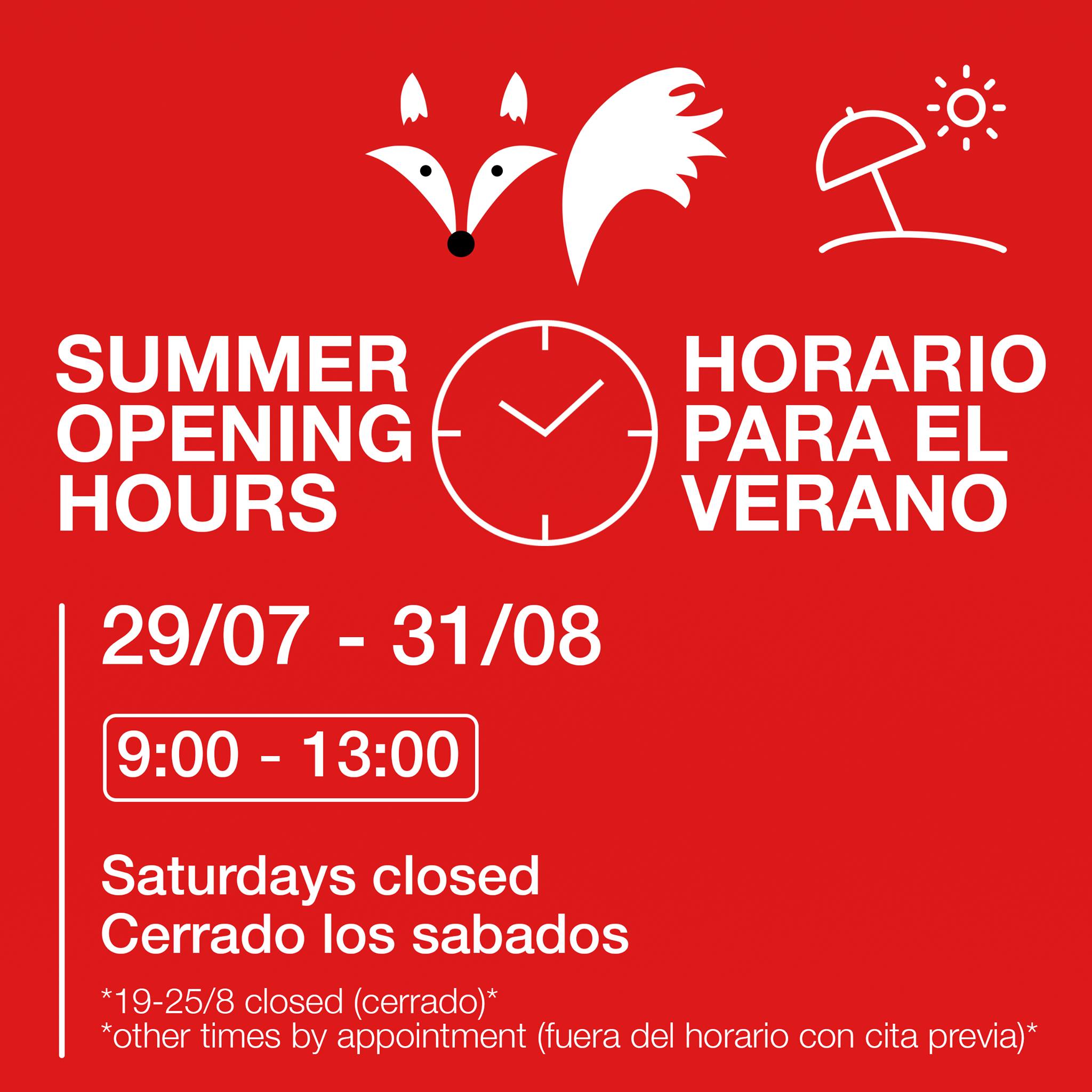 Details

Written by

Andy Fox

Category: Villas Fox Blog
Hits: 4643
We are delighted to announce that as of the 4th June 2019 we have been approved as members of the AIPP (Association of International Property Professionals).  Membership has many benefits to us, and more importantly to our clients.  Most of the real estate industry in Spain is unregulated, but the AIPP attempts to protect British buyers of overseas property by requiring its members to adhere to a code of practice and ethics, and to provide an ombudsman to intervene should any disputes arise.  We feel that in the absence of governmental regulation, it is important for us to demonstrate that we are voluntarily agreeing to maintain an ethical code of practice, and to protect our clients.  You can see our member profile on the AIPP website at
https://www.aipp.org.uk/member-directory/member-details/villas-fox-s-l/
and for more information about the AIPP go to 
https://www.aipp.org.uk/about-us/
And you can download their GUIDE TO BUYING SPANISH PROPERTY HERE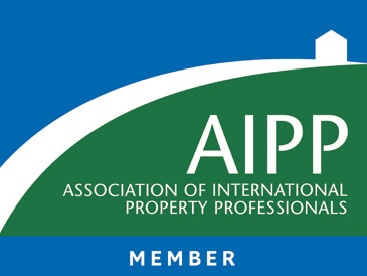 Villas Fox - looking after YOUR interests all the way!
Details

Written by

Andy Fox

Category: Villas Fox Blog
Hits: 2354
It can be difficult to keep abreast of the national, regional and local holidays in Spain, so here´s a handy calendar for 2019 which should help you to plan your time in Spain better!  The local holidays on this calendar refer to the town of San Miguel de Salinas.
If you need to know the holidays in other nearby towns, eg Torrevieja, Orihuela (and Orihuela Costa), Pilar de la Horadada, Los Montesinos etc, then go to http://www.calendarios-laborales.es/calendario-laboral-torrevieja-2019-a and type the name of the town in the search box at the top of the page.
You´re welcome!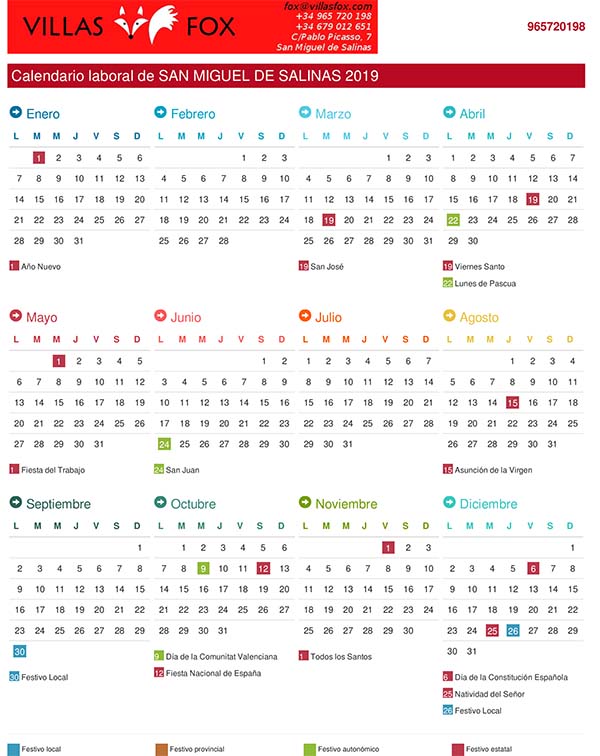 Details

Written by

Andy Fox

Category: Villas Fox Blog
Hits: 1504
When selling your Spanish property, it is important to have a valid energy and habitation certificate in place.  If you don´t have one, we can arrange for our architect to visit your property, and to do all the related paperwork including paying the local taxes and presenting the "declaracion responsable" at the Town Hall.
The prices for the habitation certificate can vary between towns and for the size of the property, so we have drawn up the following price list, to help you find out how much you will be required to pay.
PLEASE NOTE THAT THESE PRICES ARE NOT INCLUSIVE OF SALES TAX (IVA) at 21%
Click here to view or print the PDF version.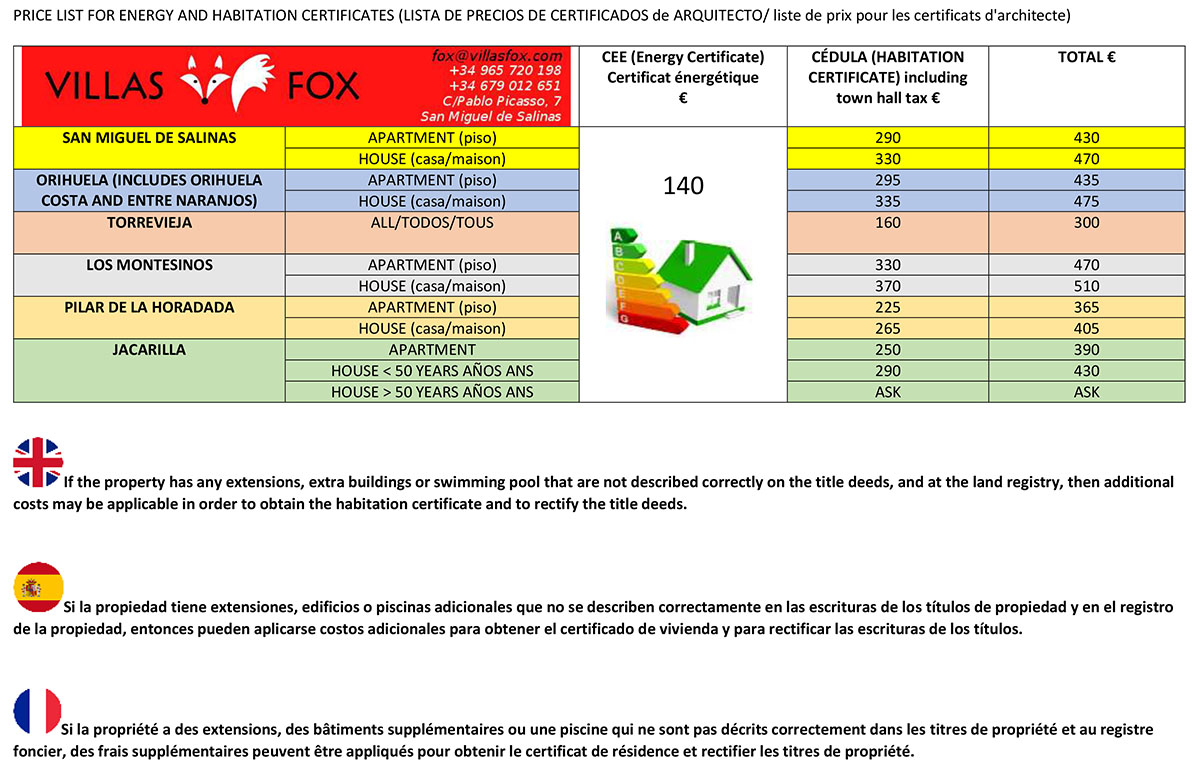 Details

Written by

Andy Fox

Category: Villas Fox Blog
Hits: 3540
Well, our property of the week only lasted 5 days! Reserved to some very excited Dutch clients!
Gefeliciteerd
! (www.villasfox.com/property/index.php?id=24582) They are now off to enjoy the rest of their Sunday at Cabo Roig for the St Patrick´s Day celebrations! I hope you all have a great day, especially if you have some Irish in you! And if you don´t, just have a Guinness instead!