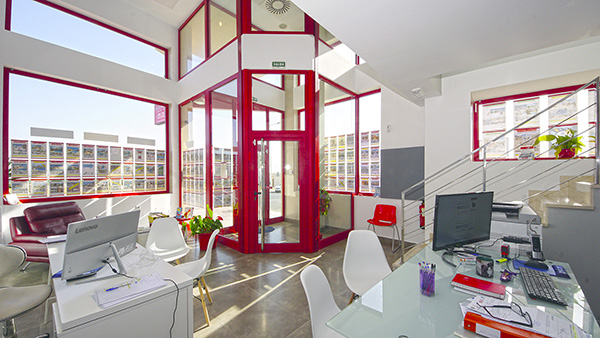 Villas Fox S.L.
About Villas Fox S.L.
Villas Fox S.L. was established in 2014 and is a family business run by partners Andy and Sorelle Fox, our youngest son Ollie. Our Administration Department is managed by Enrique Pérez. We have lived and worked in San Miguel de Salinas since 2005, and have a strong commitment to the town and surrounding areas. Our emphasis is on a quality service from start to finish allowing our clients to benefit from our many years of experience in the Spanish property market. We are members of the AIPP (Association of International Property Professionals) - a UK regulatory body with a professional code of conduct and access to an independent ombudsman to protect your interests, and also APIAL (Asociácion de Agentes de la Propiedad Inmobiliaria y Agentes Inmobiliarios de la Provincia de Alicante) which is an official register of professional estate agencies that meet the necessary qualifications, experience and legal standards. Our official registration number on the register of agents licensed to operate in the Valencian Community (which you can consult here) is RAICV 1430.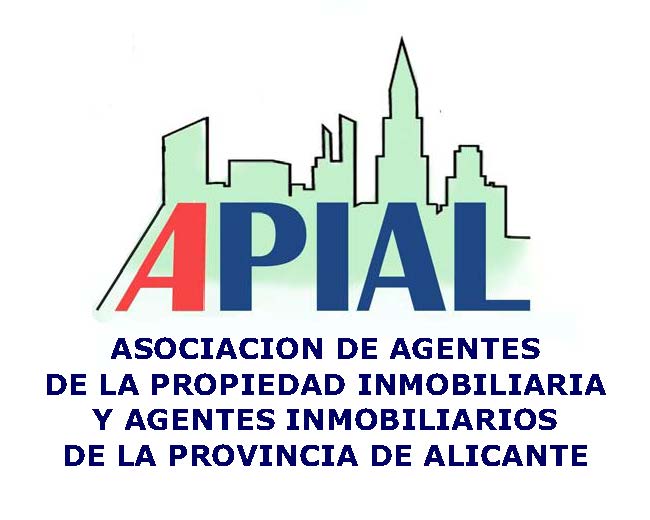 When you buy and sell with us, you are also covered by our professional civil responsibility insurance which protects all parties against any personal or financial damage up to 300,000 euros. Many agencies (especially those without offices, will not cover you in this way).

We operate on a low fee basis which keeps our prices competitive, and so if you are thinking about selling your property, come and talk to us about the advantages we can offer compared to other estate agents. Our properties are advertised on the best international property website portals and also on our own free app for android devices, available to download for free from the Play Store.

Our buyers and sellers are mainly Spanish, British, Scandinavian, French, Dutch, Belgian, and German, but we welcome all nationalities of course! Between us we speak English, Spanish and French. We like to think that everyone who has bought and sold from us has been very happy with our service, and you can read all our customer testimonials at www.villasfox.com/reviews.

Since moving to Spain in 2005 we have gained much valuable experience in buying and selling Spanish properties. Andy has trained and worked for one of the major Spanish banks (Bancaja) as a mortgage consultant, which means we are ideally placed to advise you about mortgage options and offers too. He also holds the diplomas "Agente Profesional Inmobiliario (Professional Estate Agent)" and "Perito Judicial Inmobiliario (Judicial Property Valuer)". Our children both went to local Spanish schools, so if you are thinking about moving your family to Spain, we can give you advice regarding the education system too. Over the years we have built up a reliable network of solicitors, tradespeople and collaborators to ensure that our clients needs are looked after by experienced professionals who won´t let you down.

Our office is located on the Ronda Oeste ring road (C/Pablo Picasso, 7, San Miguel de Salinas) between the Repsol petrol station and the Mas y Mas supermarket, and has plenty of easy parking outside. We look forward to meeting you soon! Our hours of business are as follows:
OFFICE OPENING HOURS
MONDAY to FRIDAY
0900 - 1800
MONDAY to FRIDAY (AUGUST ONLY)
0900 - 1300
SATURDAY - SUNDAY
BY APPOINTMENT ONLY

PLEASE NOTE THAT WE WILL BE CLOSED ON THE DAYS SHOWN ON THE CALENDAR BELOW (and please check the top of the website for any additional days we may be closed):
| | |
| --- | --- |
| Email: | This email address is being protected from spambots. You need JavaScript enabled to view it. |
| Website: | www.villasfox.com |
| Tel: | (0034) 965 720 198 |
| Mobile (Andy): | (0034) 679 012 651 |
| Mobile (Sorelle): | (0034) 616 508 663 |
| | Send a Whatsapp Message |
We also advertise your property on all these high-ranking Spanish property websites, for maximum exposure: